LOCATED AT: The Edison
3583 McGregor Boulevard, Fort Myers, FL
Click here for a map

From 6:00 to 6:30 we will have food and networking.





Have a deal you are working on? Bring it

!


At 6:30 we present: How to get rich owning industrial real estate
Presented by: Stu Silver, CCIM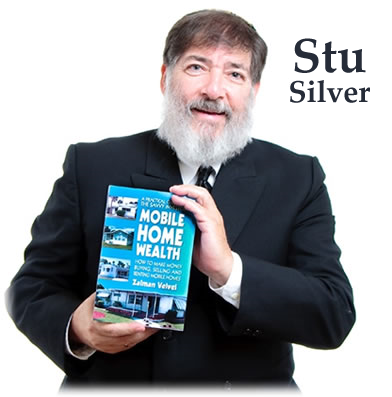 Stu Silver holds a long list of credentials and owns a lot of industrial real estate. He is a CCIM, considered the PhD of commercial real estate, and a Licensed Real Estate Broker, Mortgage Broker, Licensed Auctioneer, Mobile Home Dealer, a licensed trainer in the state of Texas, and a former Registered Real Estate Appraiser.
Stu is an acknowledged expert in Mobile Homes, Mobile Home Parks, Foreclosures, Tax Deeds, Property Management, Commercial Property, Multi-family, Real Estate and Personal Property Auctions, and a varierty of other topics.
Copyright 2003 SWFL REIA.
All rights reserved.

SWFL REIA
239 201 2288